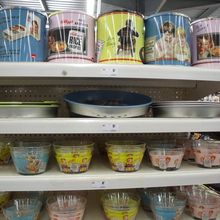 We started finding vintage products a few years ago and I thought it would disappear as usual, but on the contrary we find more and more and everywhere : clothes, accessories, kitchen tools, pieces of furniture... just as if we were going back to the...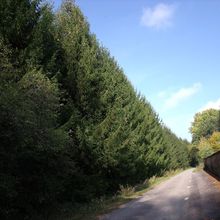 I haven't been to the Vosges mountains for several months now and I miss them. I miss all these fir trees, the smell in the woods and the colours in autumn too. So when we went to Bertrambois last week, I was really happy to see all the trees and, most...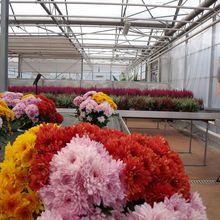 We don't work in France on All Saints' Day, or should I say that we "didn't use to work" on this day ? This year, as the first on November happened on a Saturday, quite a few shops were opened, especially to buy food. But the tradition has been kept....