Crêpes from February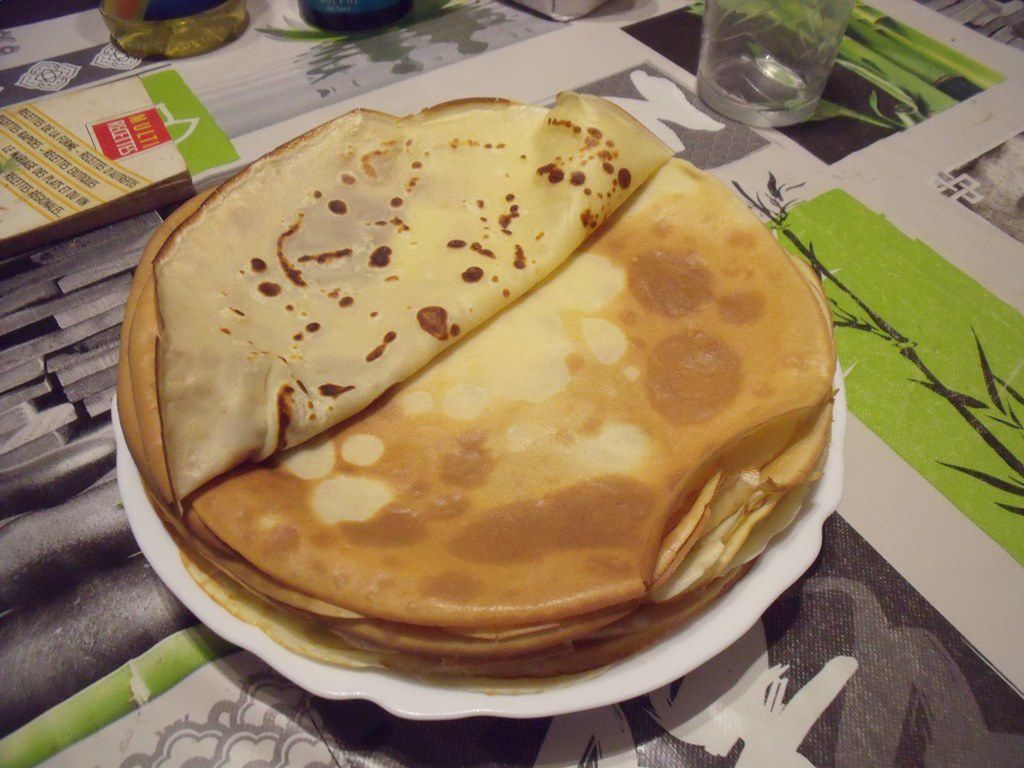 As each year I made crêpes for Candlemas on the 2nd of February. It is a tradition. But don't imagine we eat crêpes only on this day.
I feel it is one thing so convenient to cook, at the last minute, that it has become over the years THE meal when I don't want to cook or don't know what to cook.
In the last few weeks I have seen several times on television people cooking Crêpes Suzette. I have never made these but feel more and more like trying. Put the crêpes in melted butter, sugar and orange juice, add a bit of Grand Marnier and make it flambé... and eat it!
This would mean a bit more work for me but it is so good.
And it would be a good idea after a walk on this sunny day. A beautiful warm and sunny Sunday for Lorraine.
Partager cet article